For me, personally, being versatile is really important when it comes to putting on a look. Whether it's in regard with the clothes I wear, the accessories I put on, and even the way I do my makeup and hair. And if you ask me, hair is one of the most striking aspects for any look that you wear.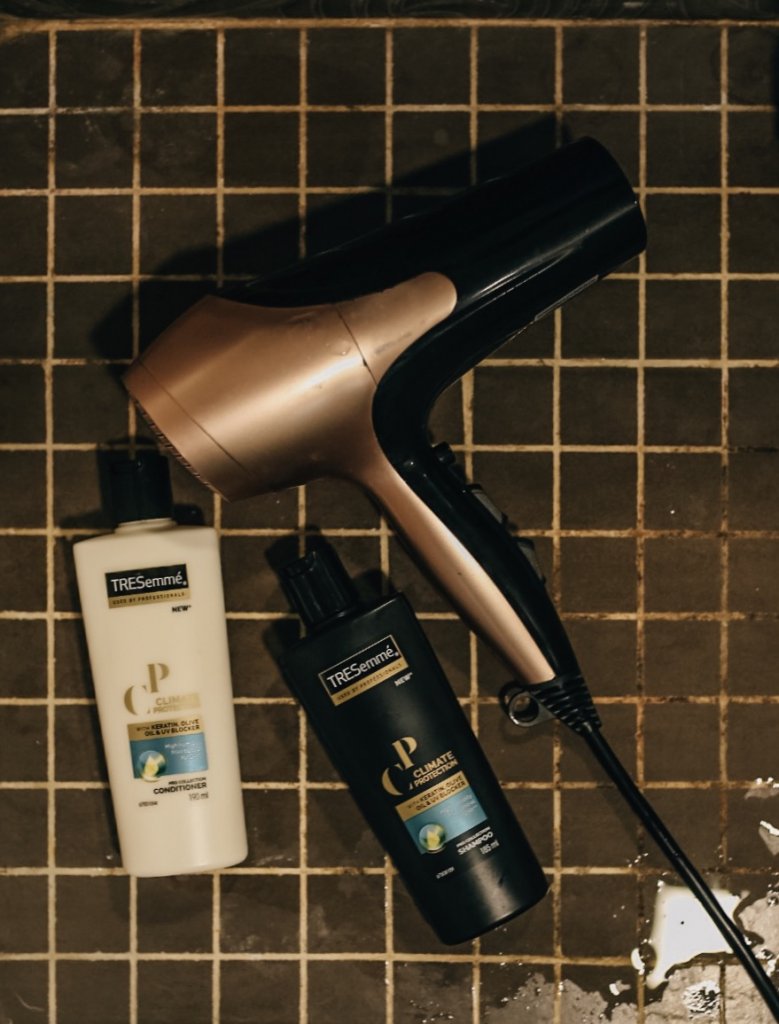 But the flip side to that is since my profession demands a lot of traveling it leaves my hair very frizzy and dry. During long shooting schedules, my hair has to go through a lot of hair products and heating tools which causes damage. Hence, I make sure to take care of my hair by making sure to shampoo thrice a week with TRESemmé's shampoo and conditioner. This makes my hair so soft and smooth that no matter where I travel I never go without the TRESemmé duo. It gives me the best results in extreme weather conditions- especially also when the water and air quality differ during my travels it's all taken care of by TRESemmé.
My hair has become smooth, straight and shiny.It has been so convenient to get the perfect look. All in all it's been a blessing to my hair.
One of the main reasons I went with TRESemmé's products are because they have properties like keratin, olive oil that makes my hair oh-so hair-flip worthy. It not only repairs your hair but also keeps it frizz free for and for me it has been more than that. I truly believe that when I'm having a good hair day, I can pull off any look because of the way my hair makes me feel.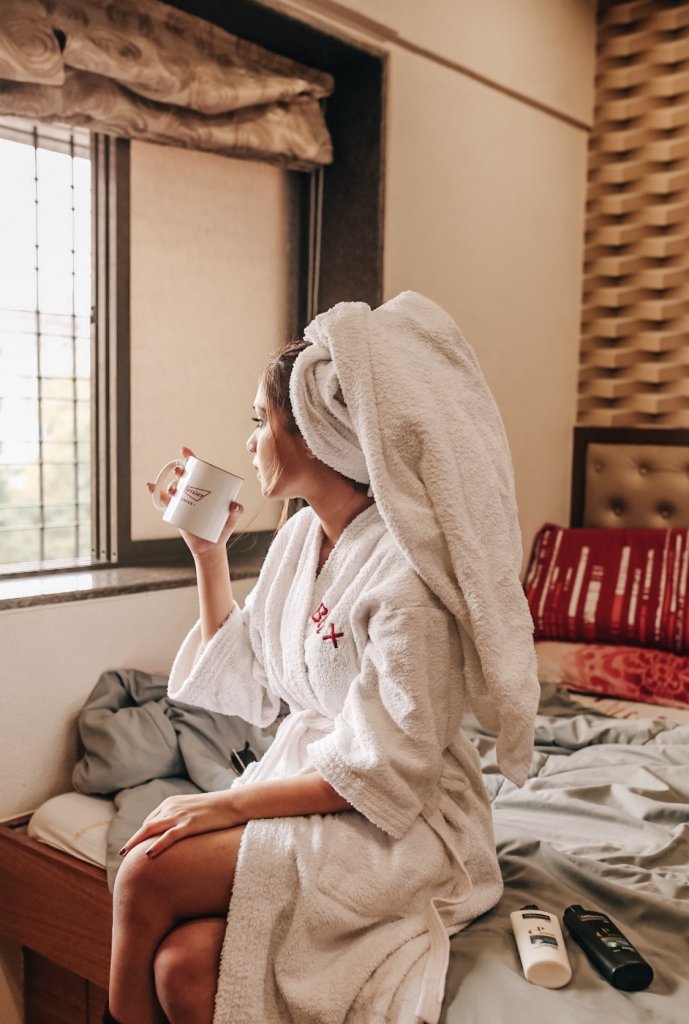 So when my hair is feeling all fly, here are some of my go-to hairstyles:
1. Messy ponytail The messy ponytail is just so easy to do after using TRESemmé as it takes a few minutes and your ready to go. When I am getting super late for a party, this is my go to hairstyle that makes me look effortless and stylish.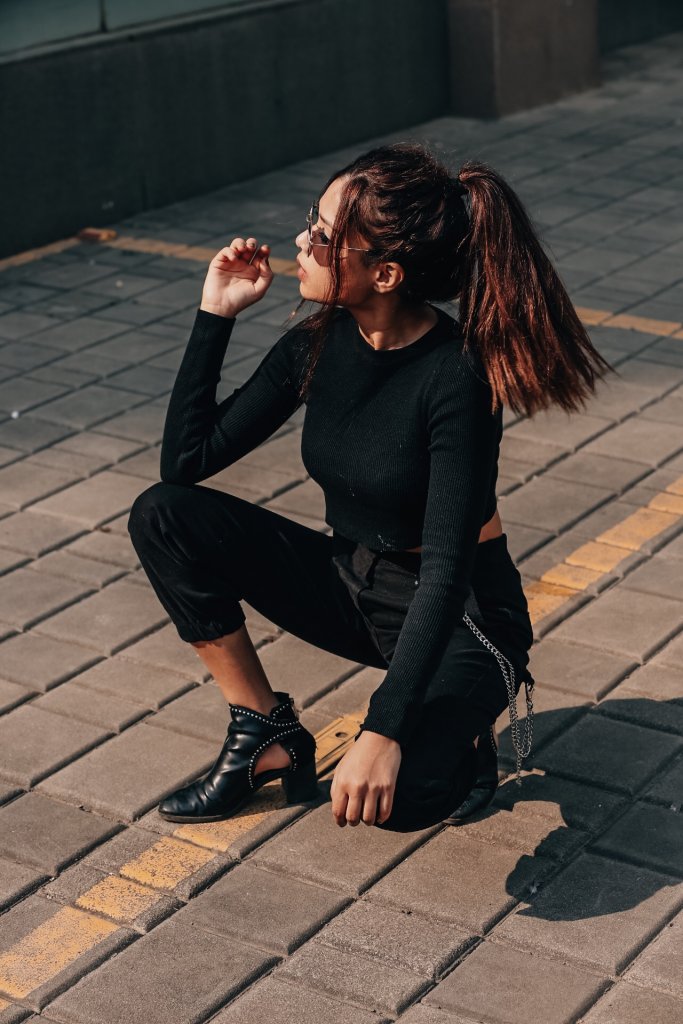 2. Space buns Tried this new hairstyle altogether which looks super stylish. All you need are just 2 bobby pins on each side after twisting a portion into a bun. This is more of my work and getting things done kind of look.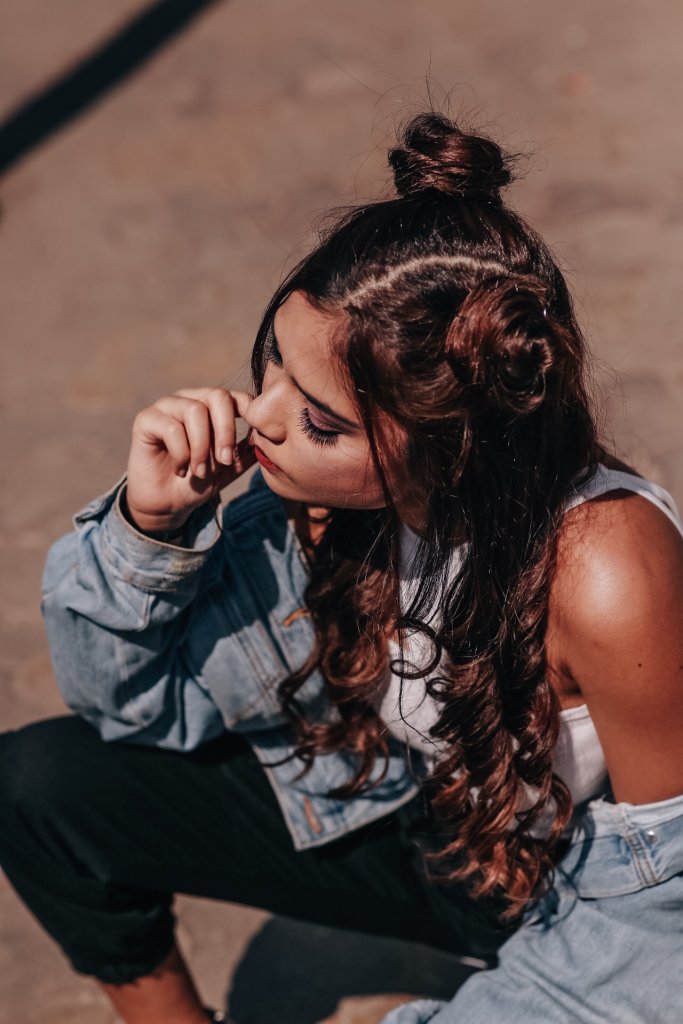 3. French Braid This is an easy go-to hairstyle as my hair is so smooth and easy to manage. It is so easy to part my hair and get a French braid done in just a few minutes. I can pull it off with any outfit and it makes me stand out.